I recently checked out an iPad puzzle game called "The Room".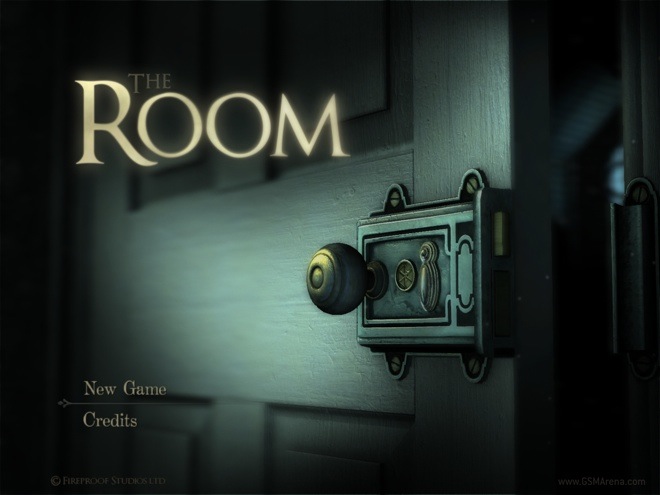 I highly recommend it for folks looking for a good puzzle game. It's available for purchase in the app store. The graphics and camera motions are evocative of Mist and Riven. The puzzles are definitely solvable, though do require some thought. At any step of each puzzle there are three levels of help which go from vague to clue-by-four in succession.
My only complaint is that the game is over too quickly. I spent probably three or four hours on the game in all, and I don't think I was going super fast or slow. The game ends with the promise of more. I'll likely get the next one in the series when it comes out.
Cheers.
-Brian